Accelerate your repair and service business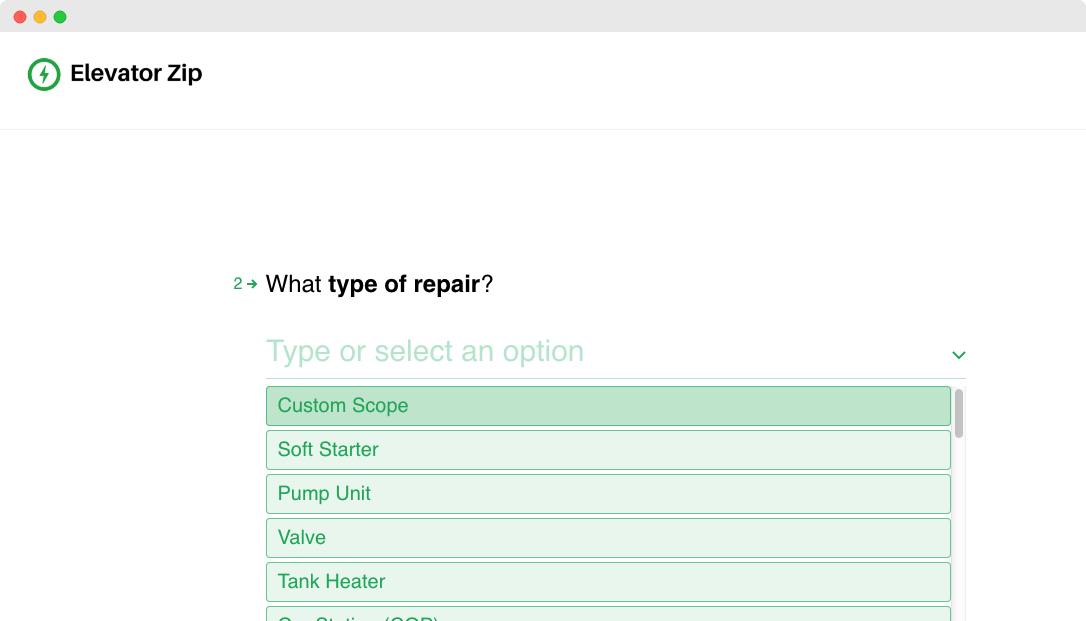 An easy tool that's built to
Grow your Elevator Business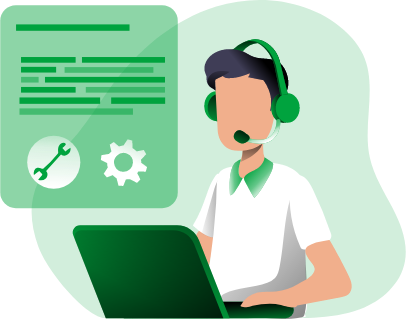 Unlimited Support
To help you with contracts, scope, proposal design, or anything else you need to grow your elevator business.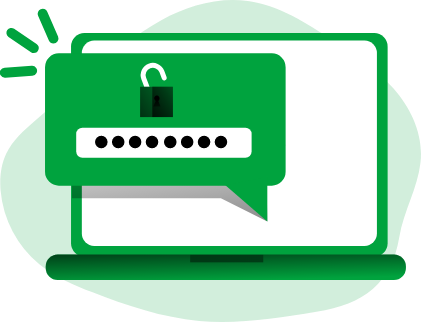 Secure
Cloud-based software. Dedicated login. Backed by PositiveSSL and 256-bit encryption.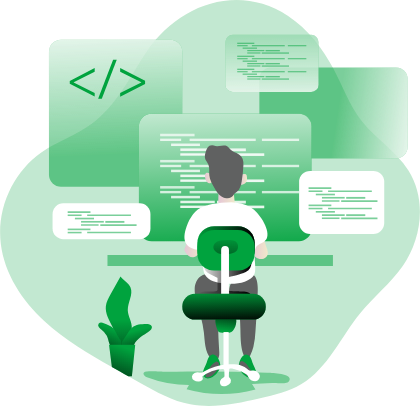 Unlimited Proposal Automation
For elevator maintenance contracts and repair/ upgrade proposals.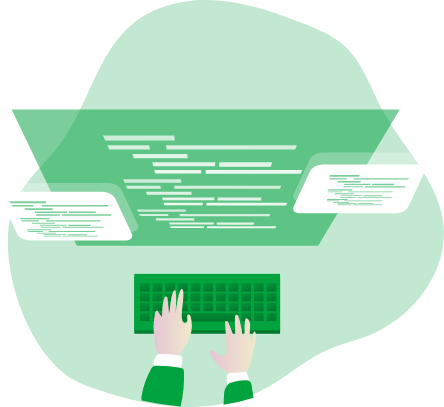 Pre-Set Proposals
Re-use common proposals with just a few clicks. For repairs and maintenance.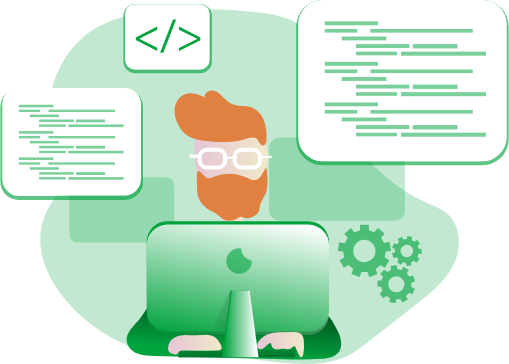 Custom Proposals
Quickly create a custom scope and enter material and labor. Instant price calculations are added to the proposal.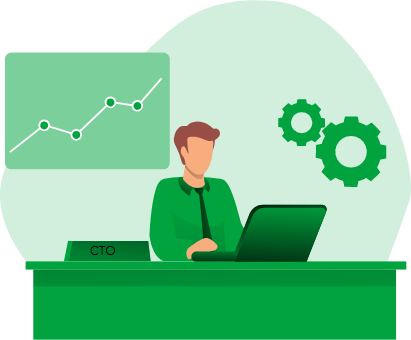 Price Based on Business Goals
Labor rates, margins, and other inputs for price are customized to your business.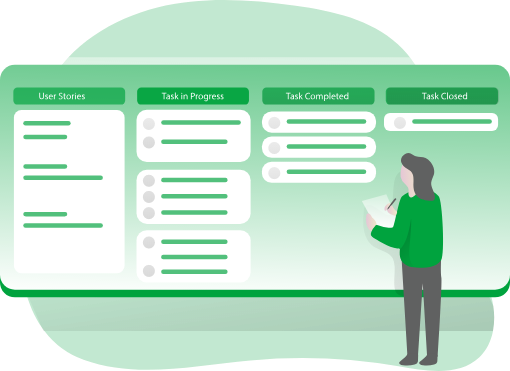 Import Customer List
Instantly populate existing client proposals with one click.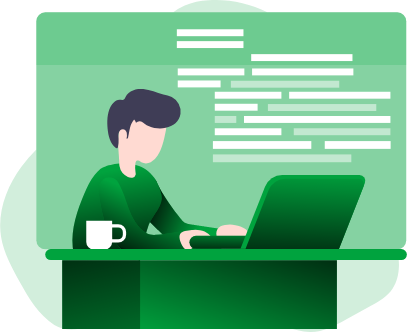 Propose in Any Format
Use your format, use our templates, or let us design one for you. PDF, Word, & More.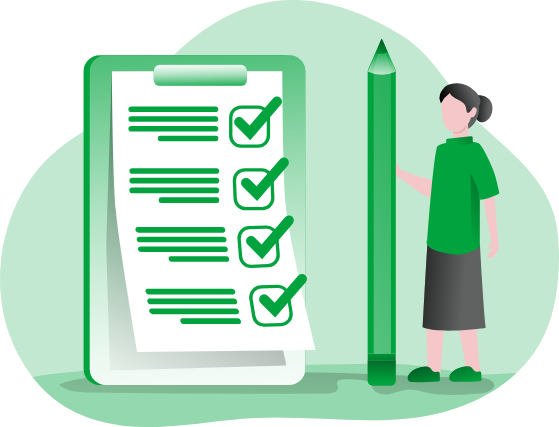 Plus More
Don't see the feature you're looking for? We probably have it or we're working on it.