Accelerate your repair business
Expand Your Sales Team to Mechanics
An easy tool that's built to
Grow your Elevator Business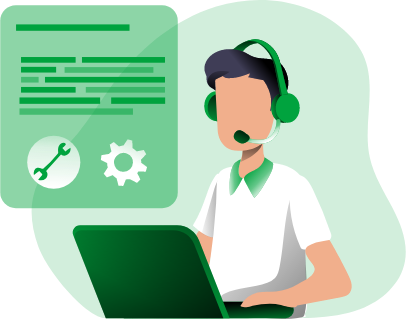 Unlimited Support
Anything you need to grow your elevator business.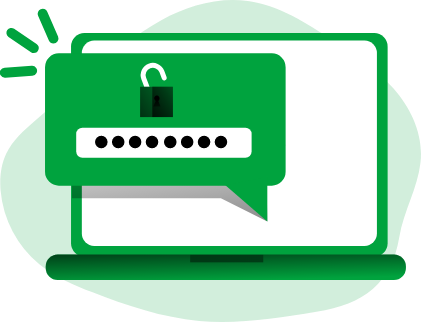 Secure
Secured with Best Practices.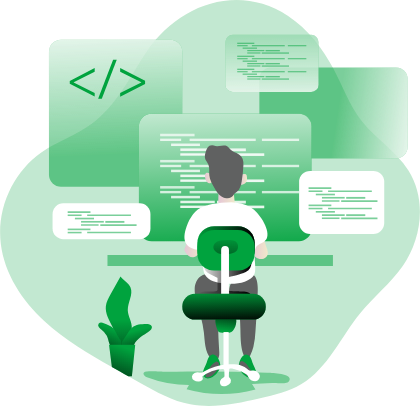 Unlimited Usage
For office users and mechanic users.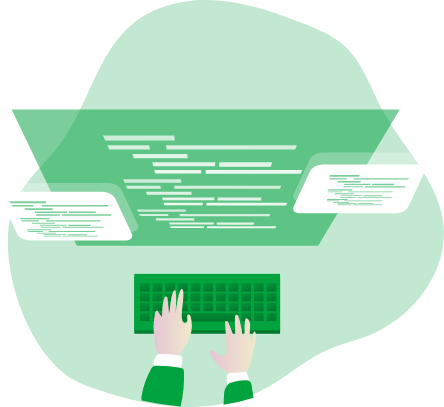 Unlimited Templates
Mechanics speed up lead creation.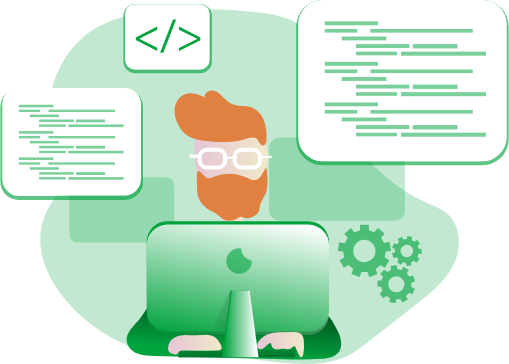 Survey Instructions
Mechanics know exactly what information to collect from the job while sending a lead.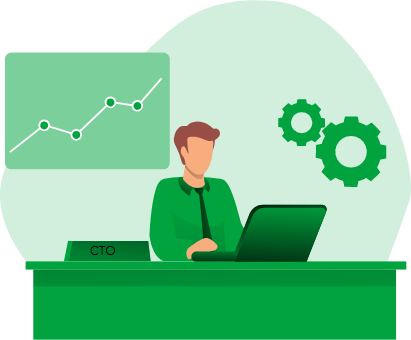 Based on Your Business
Activate mechanic commissions.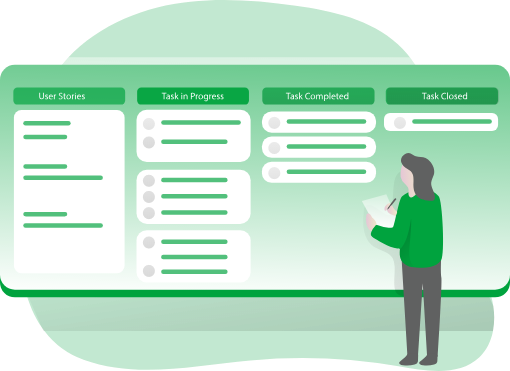 Import Customer List
Mechanics easily search and select the job.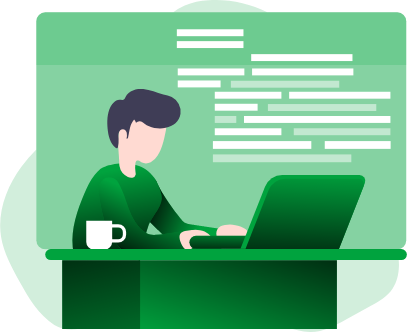 Analytics
Track everything. Both mechanic users and office users can track usage and success.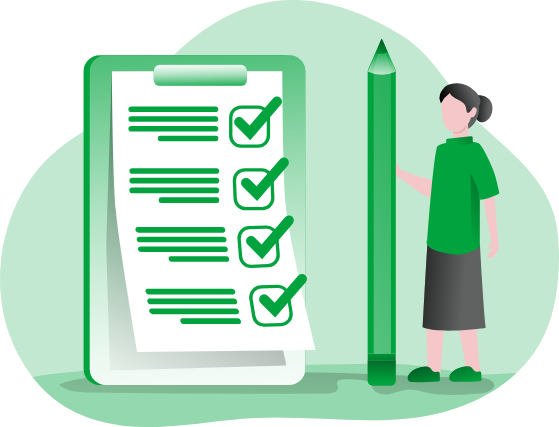 Plus More
Don't see the feature you're looking for? We probably have it or we're working on it.