Software for Elevator Companies to Maximize Repair Sales.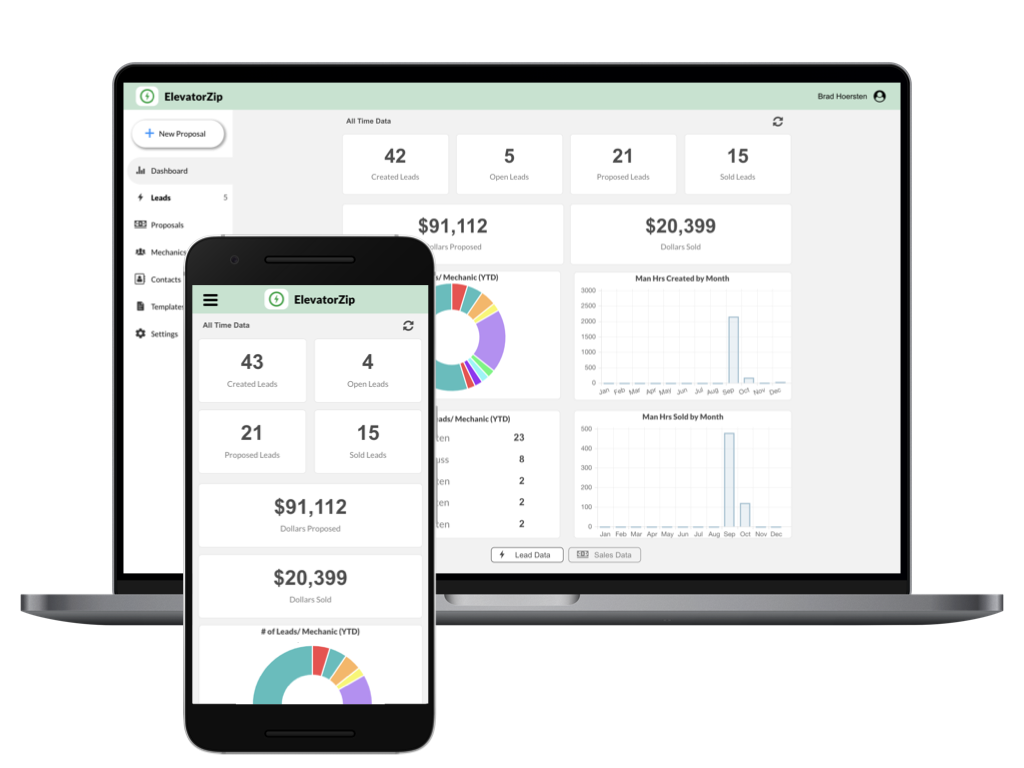 "Our Mechanics Love ElevatorZip,
it's so easy to use"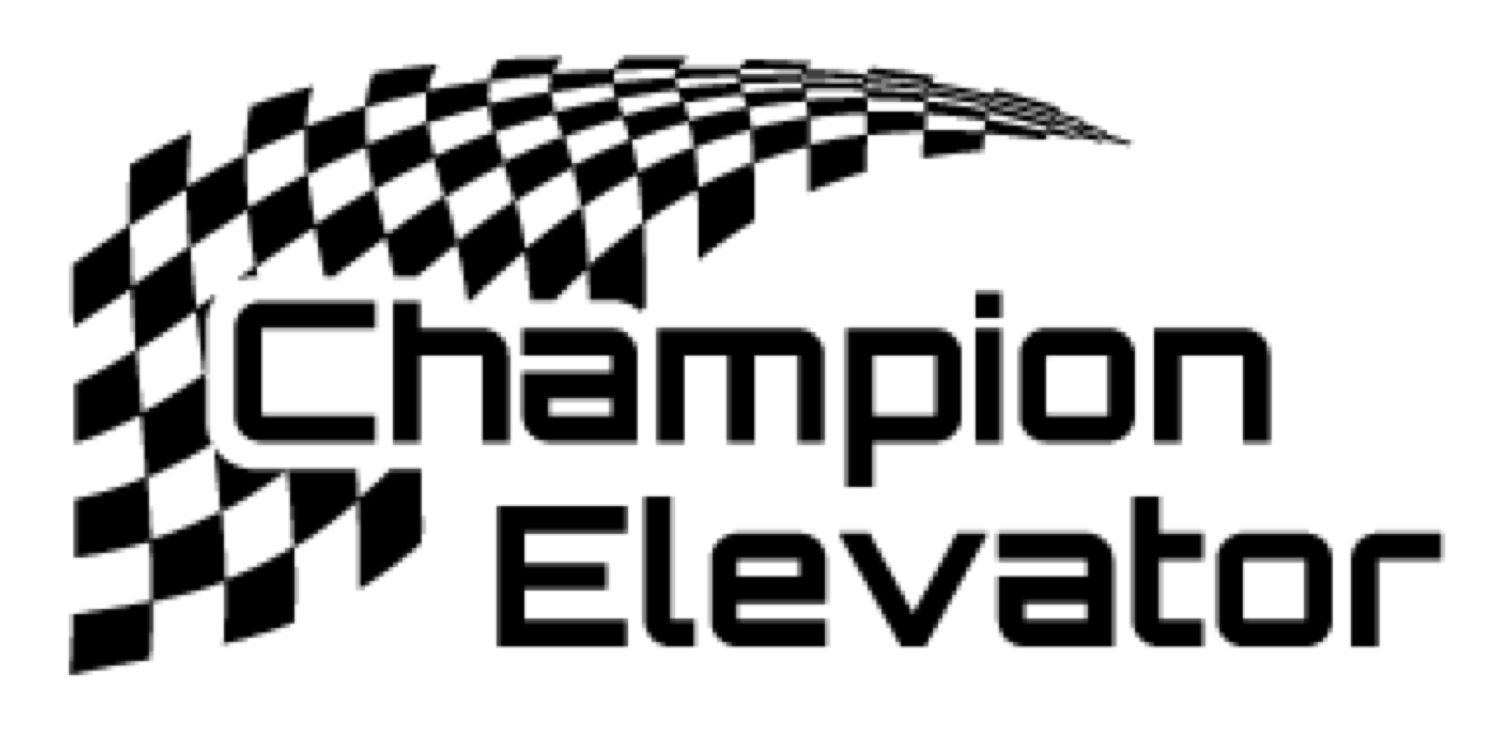 "Any elevator company not using ElevatorZip is missing out"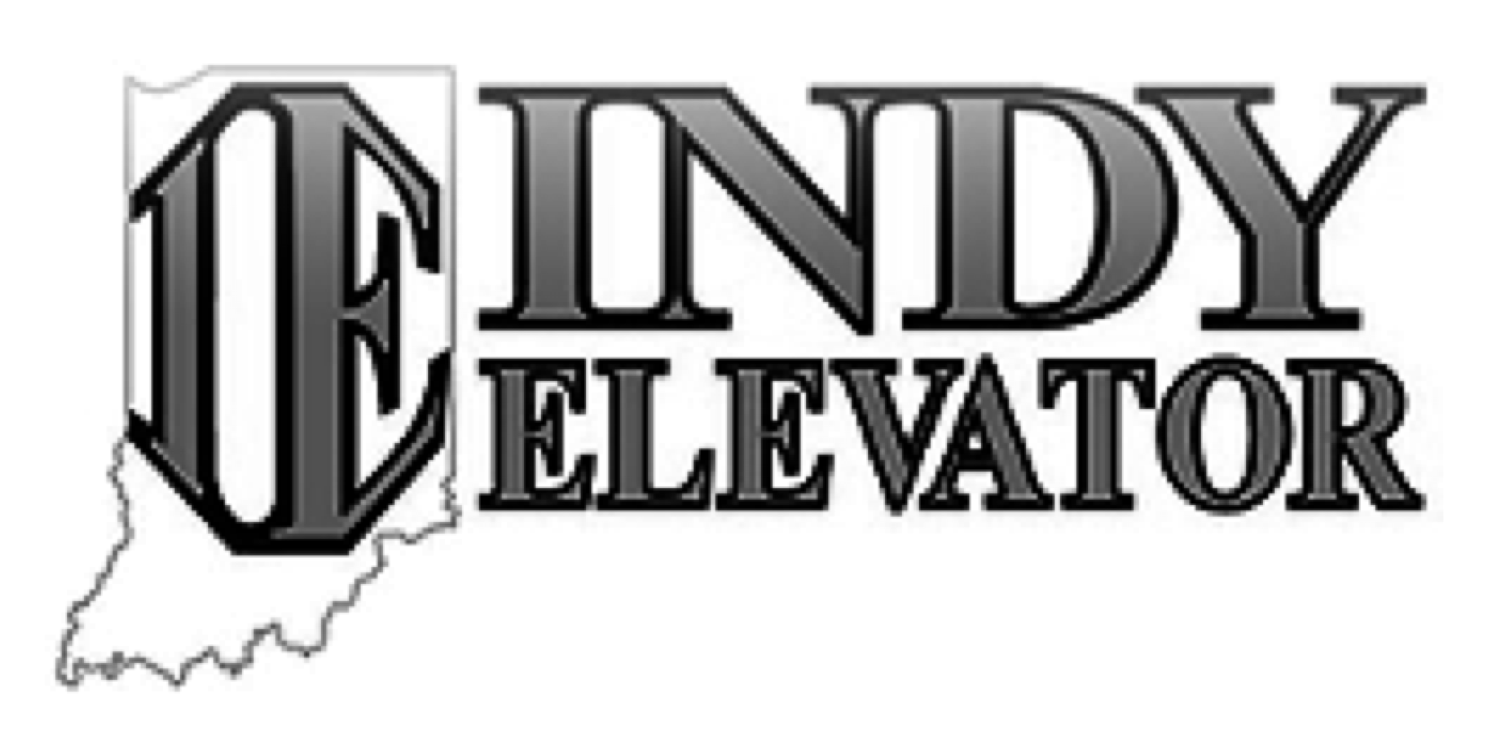 "ElevatorZip is the best investment I've made in a long time"
Elevator Repair Sales Are Everywhere.
Most Are Never Proposed.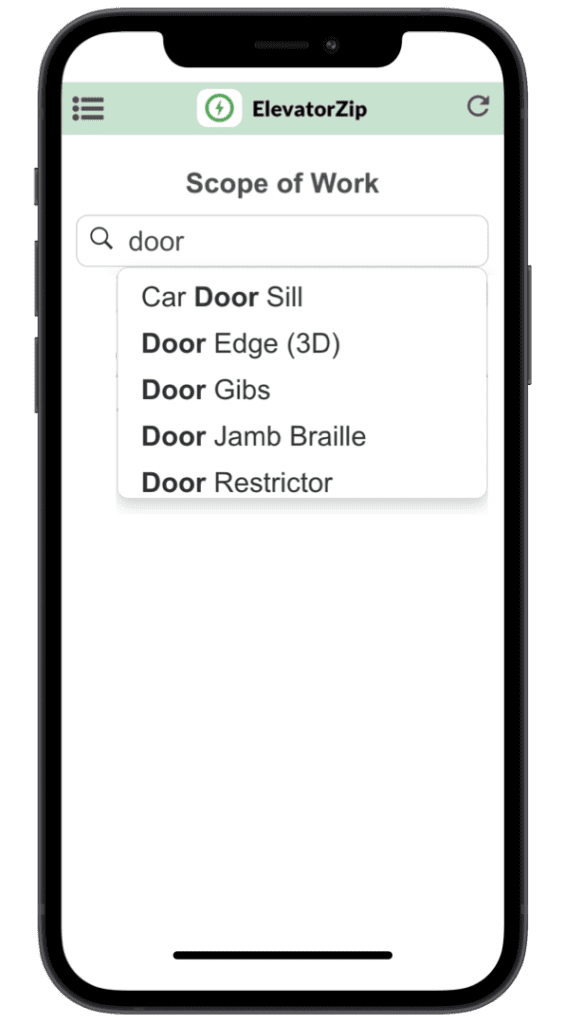 Expand Your Sales Team to Mechanics
Mechanics send leads to the office in seconds.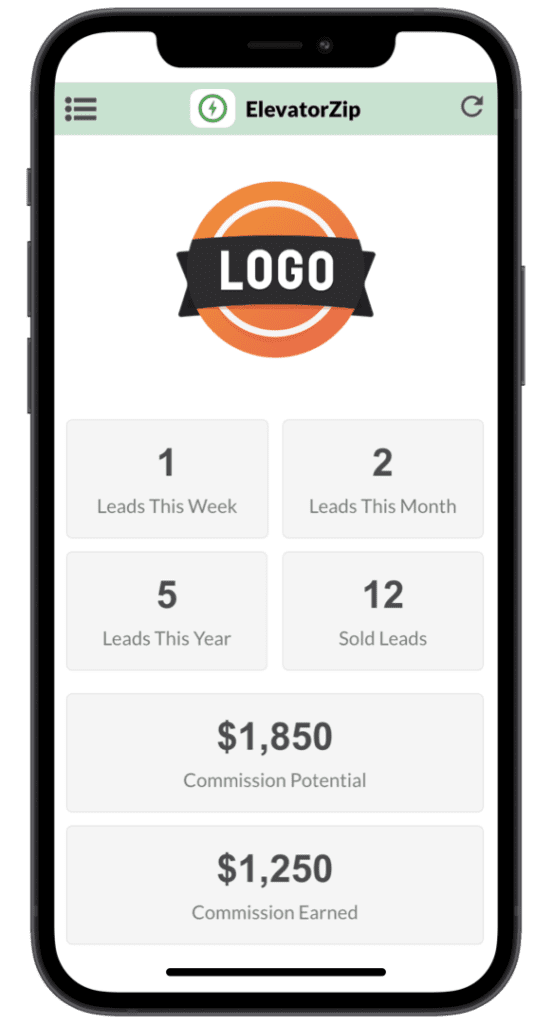 To drive more repair, Mechanics can easily track:
Convert Leads to Proposals In Seconds
Mechanic's leads are sent to the office and easily converted to proposals.
Watch Your Elevator Repair Sales Grow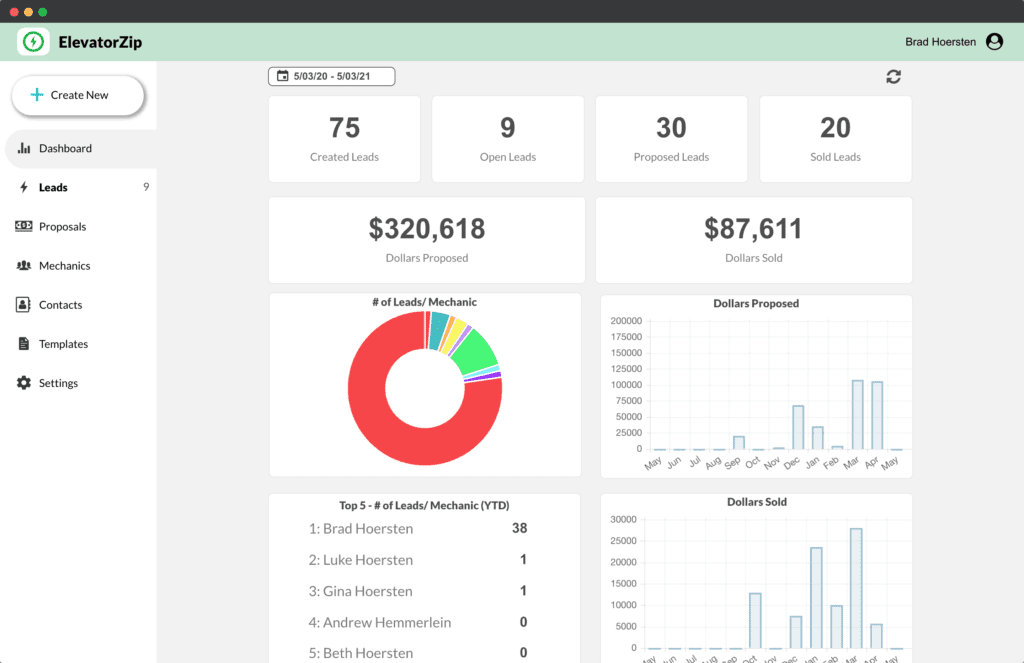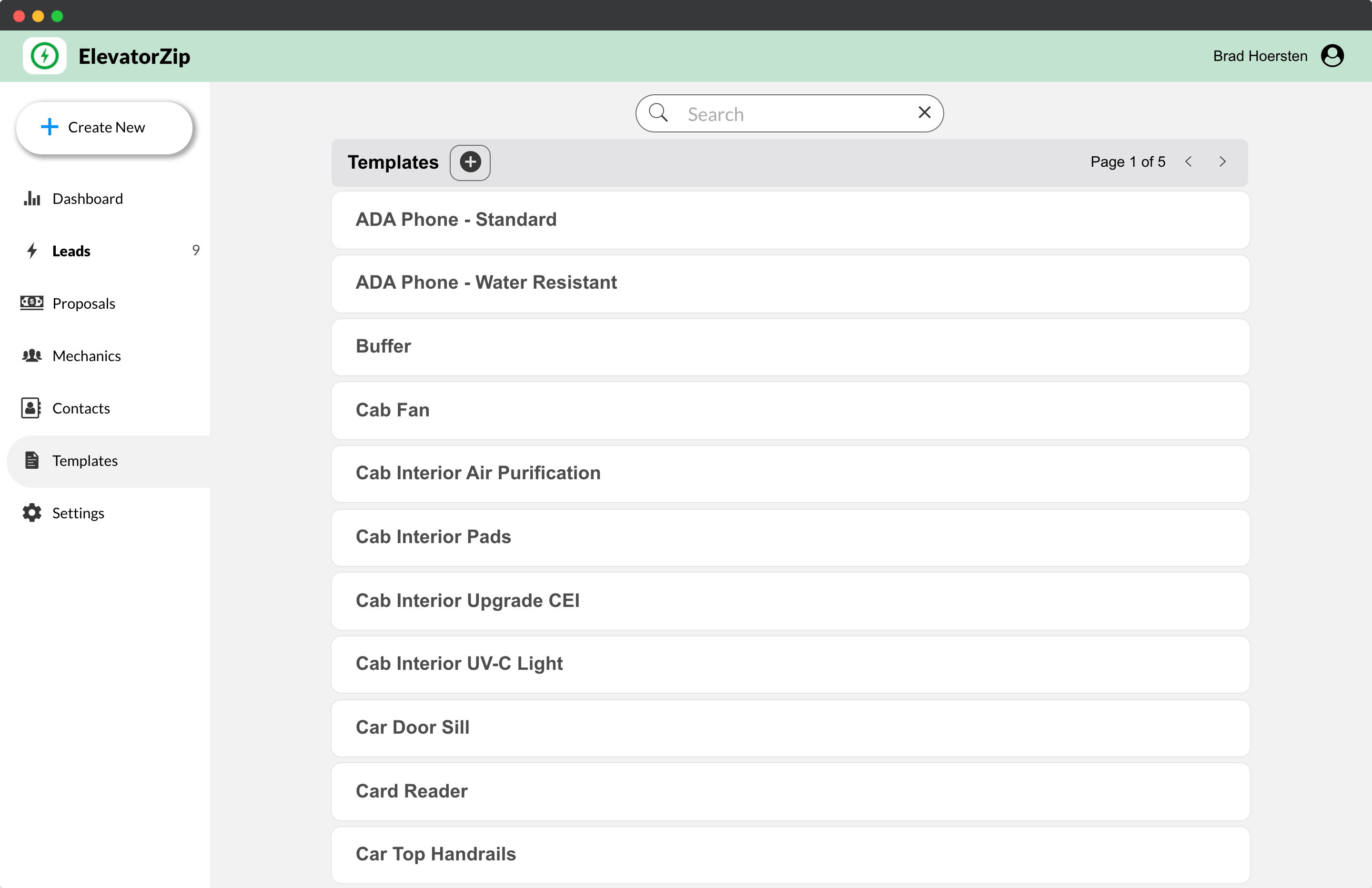 Simple software that just works
I'm Brad, the founder and former elevator rep behind ElevatorZip.  
After years in the industry, I realized repair sales are everywhere but nothing happens.  Mechanics see thousands of dollars in repair sales each week, but they're not proposed.  Customers never hear about safety and reliability improvements. 
That's why I built ElevatorZip.  To create a simple way for Elevator Companies to increase repair sales. 
– Brad Hoersten
See ElevatorZip in Action
see how elevator Zip can help You Boost Repair Sales