Increase Your Repair Sales
Expand Your Sales Team to Mechanics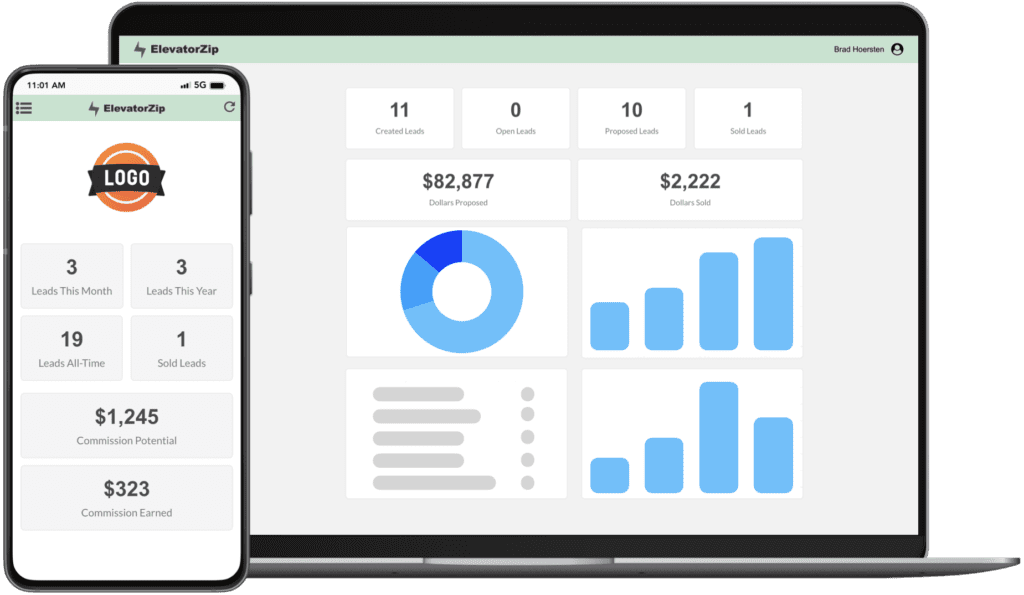 Elevator Repair Sales Are Everywhere.
Most Are Never Proposed.
"Our Mechanics Love ElevatorZip, it's so easy to use"
"Any elevator company not using ElevatorZip is missing out"
"ElevatorZip is the best investment I've made in a long time"
"We're getting a lot of activity and sales from Mechanics and we're pleased with the results from ElevatorZip"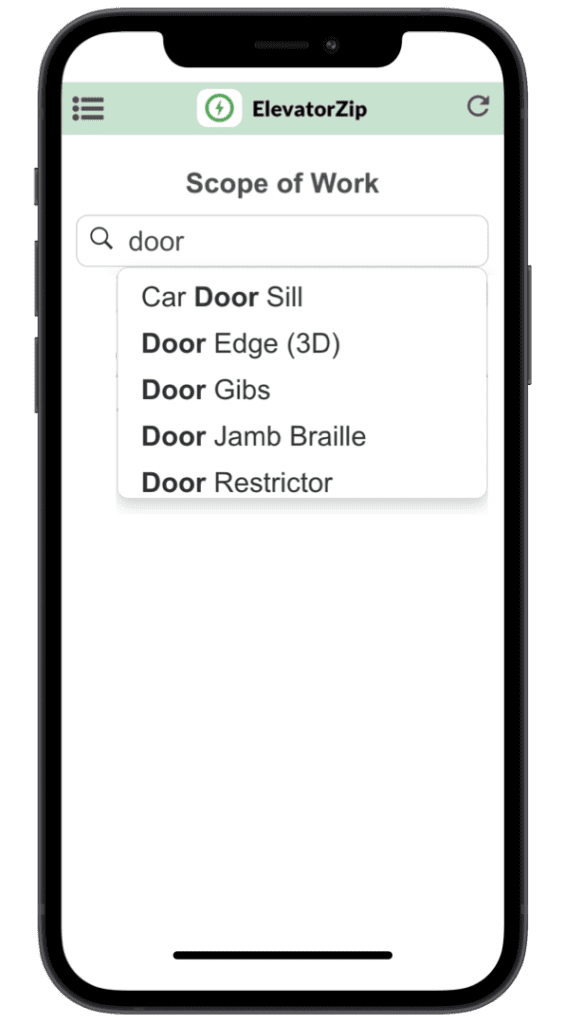 Mechanics see when Leads are proposed, and commission they'll earn if sold.
Leads in one place. Automated communication to the field. Share images from water damage, vandalism, and surveys.
Watch Your Elevator Repair Sales Grow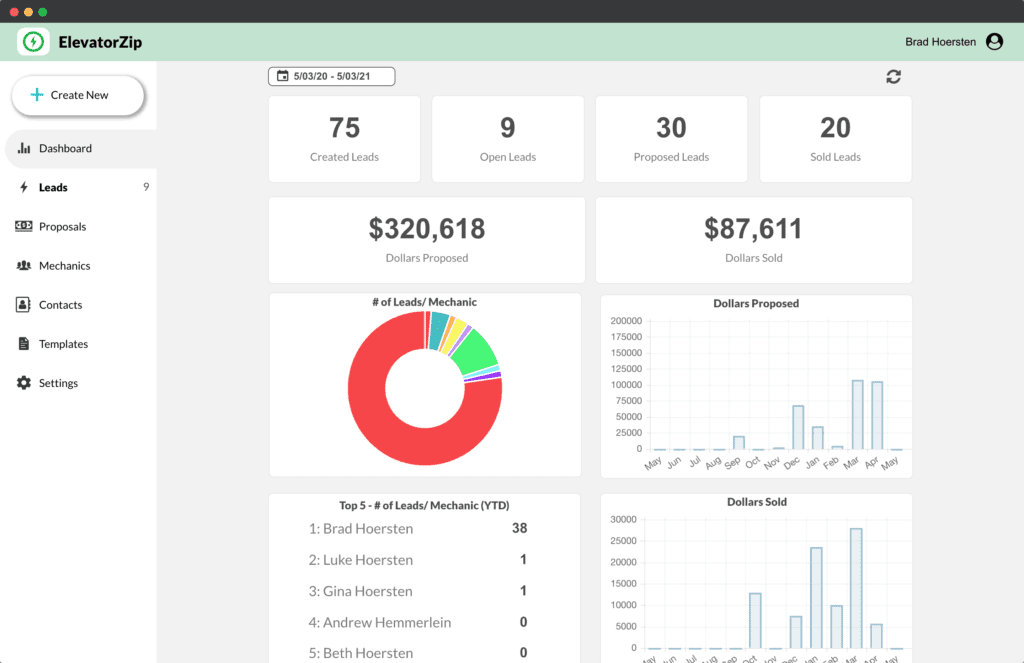 After years in the industry, I realized repair sales are everywhere.  Thousands of dollars in repair sales are seen each week.  But customers almost never hear about them.  
Repair sales are lost.  Safety, reliability, and customer satisfaction decline. 
That's why I built ElevatorZip.  An easy way to sell more repair.  
– Brad Hoersten, Founder and CEO of ElevatorZip
See ElevatorZip in Action
see how elevator Zip can help You Boost Repair Sales