Software for Elevator Companies to Maximize Repair Sales.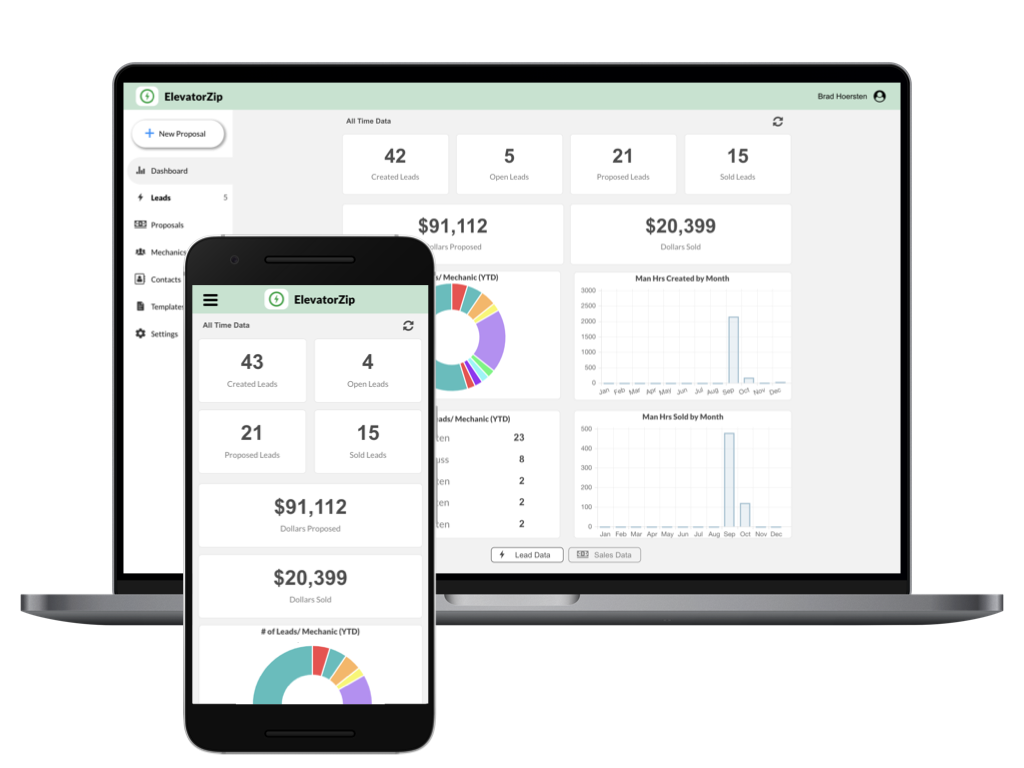 Elevator Repair Sales Are Everywhere.
Most Are Never Proposed.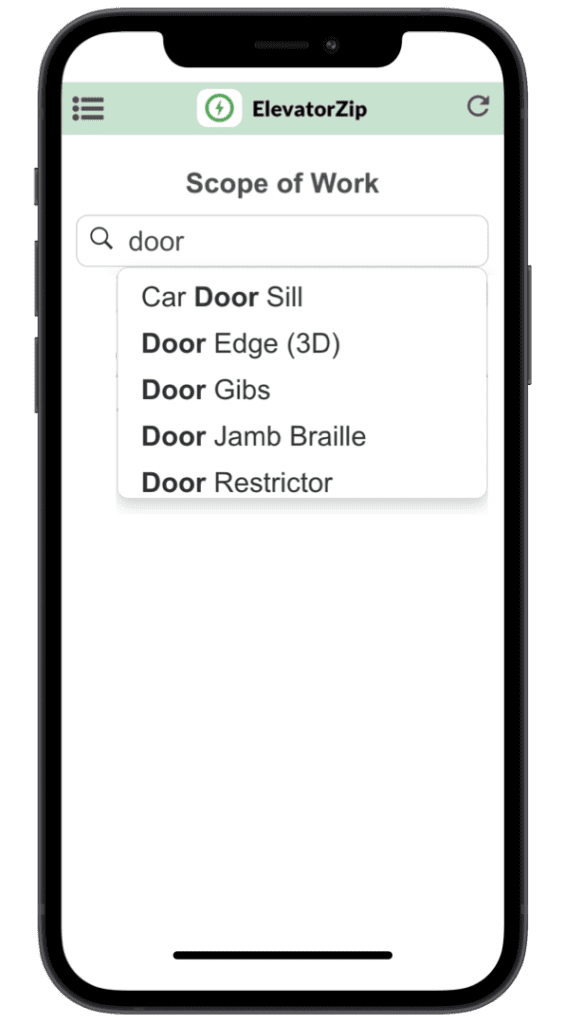 Expand Your Sales Team to Mechanics
Mechanics send leads to the office in seconds.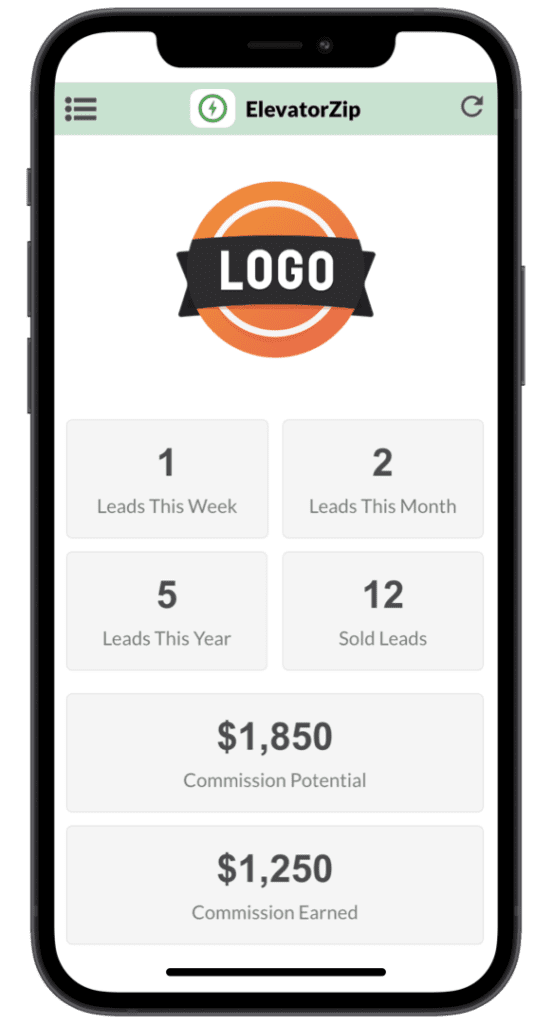 To drive more repair, Mechanics can easily track:
Convert Leads to Proposals In Seconds
Mechanic's leads are sent to the office and easily converted to proposals.
Watch Your Elevator Repair Sales Grow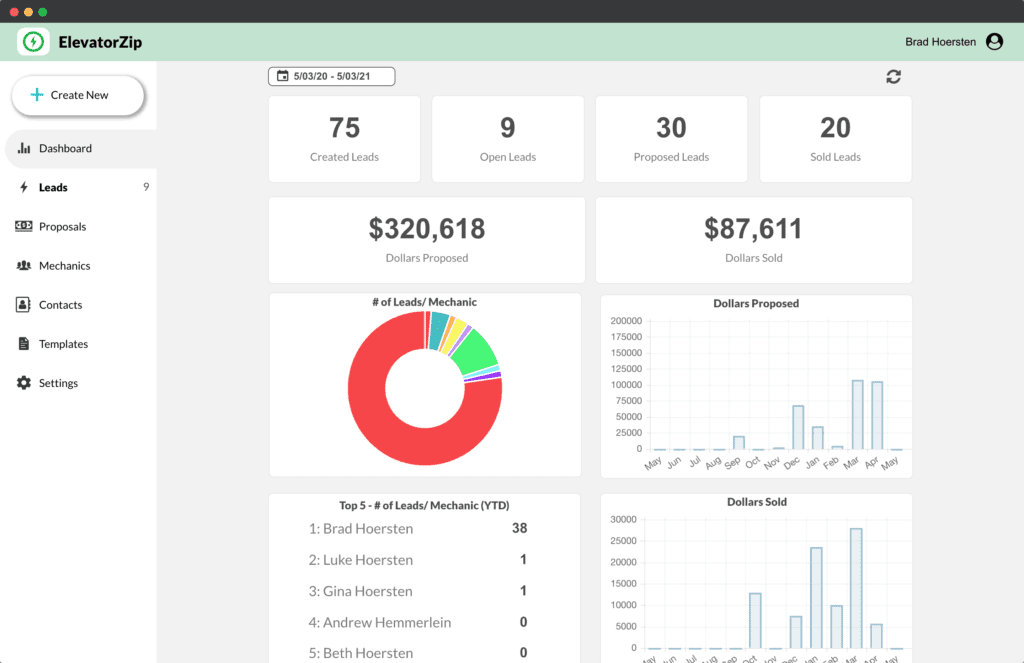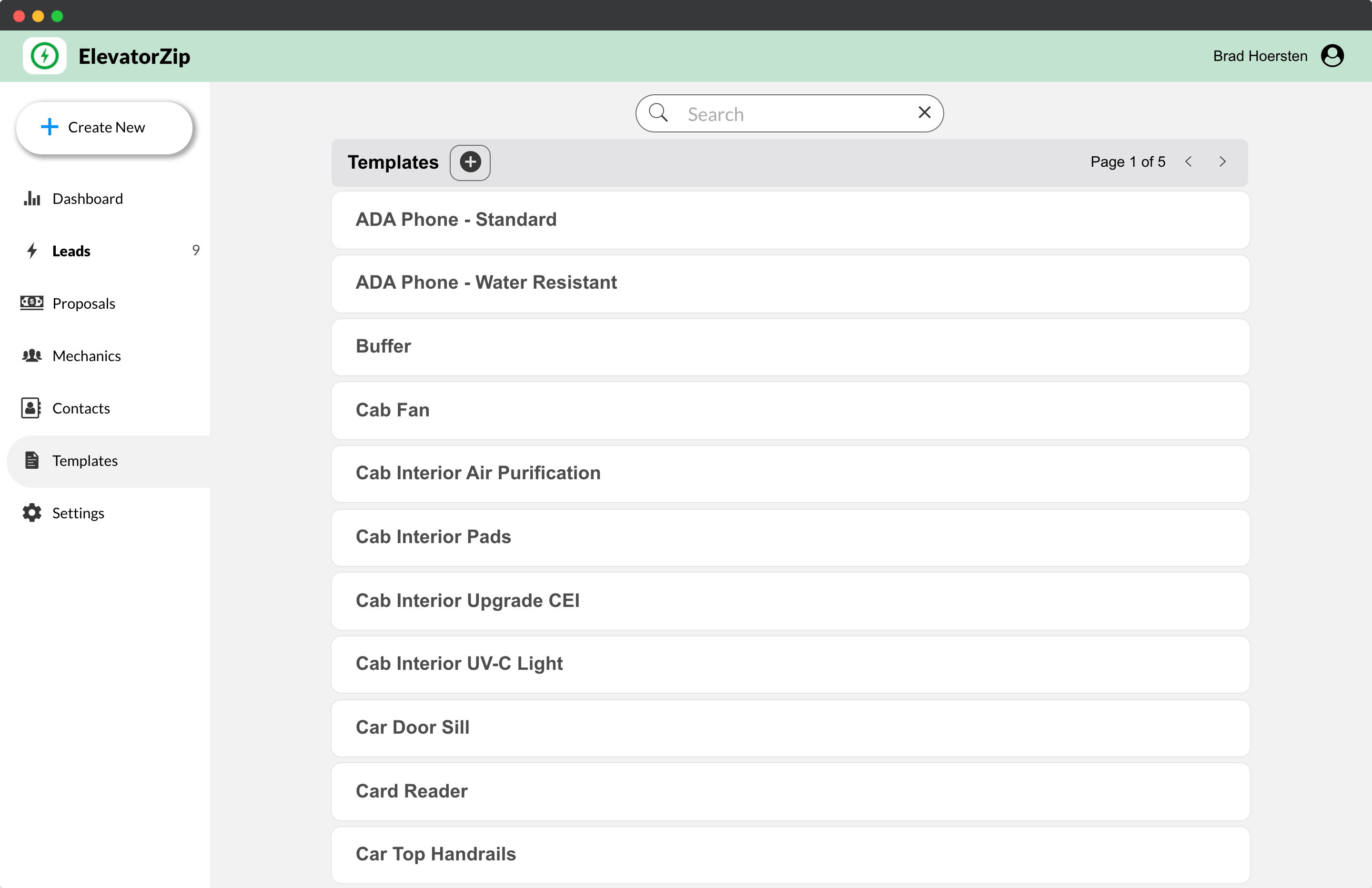 Simple software that just works
Are You Ready To Boost sales?
sign up now to see how elevator Zip can help you