Simple Software to Expand your Sales Team to Elevator Mechanics.
Each Day, Thousands Of Dollars in Repair Opportunities Are Seen. Most Are Never Proposed.
ElevatorZip lets you turn opportunities into sales, in seconds.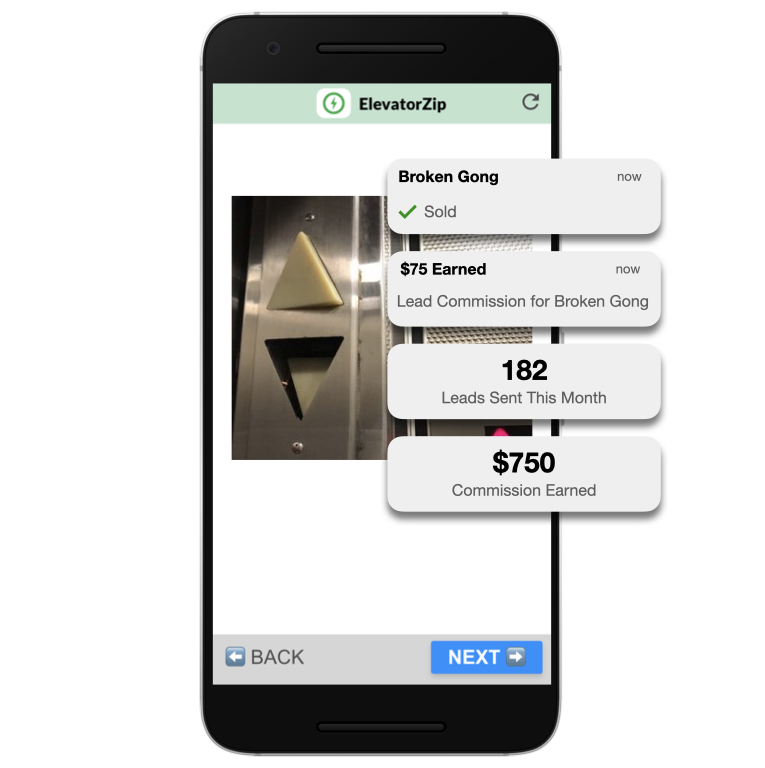 Expand Your Sales Team to All Mechanics
Never miss a repair lead. With a few clicks, mechanics easily send high-converting, image rich, leads to the office.

Activate more transparency: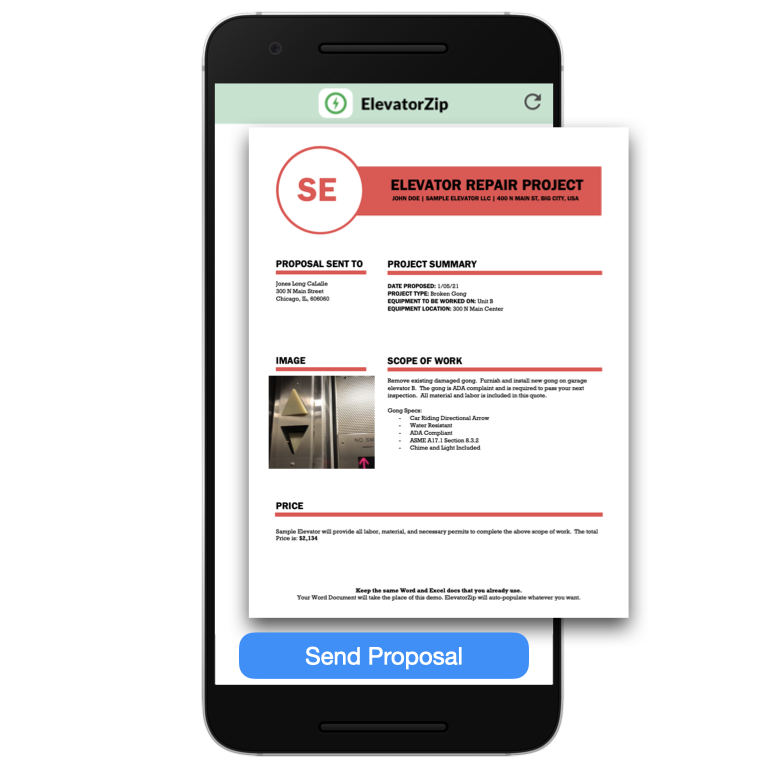 Instantly Propose From The Field
Generate a proposal in seconds, right from your phone. The customer will have a proposal before you leave the building.
Convert Leads to Proposals In Seconds.
All your leads in one place. Full visibility over field activity.
More Sales From Your Service Portfolio
Easy software so everyone can sell. Mechanics easily send proposals directly to the client, or internally for approval.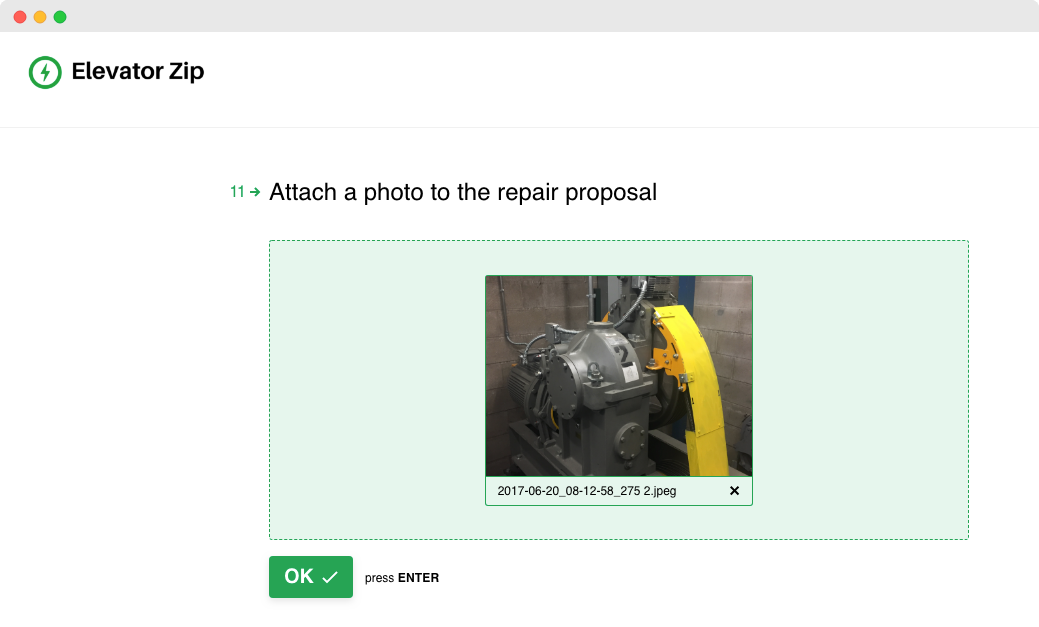 Simple software that just works
Are You Ready To Boost sales?
sign up now to see how elevator Zip can help you