Increase Your Repair Sales
Expand Your Sales Team to Mechanics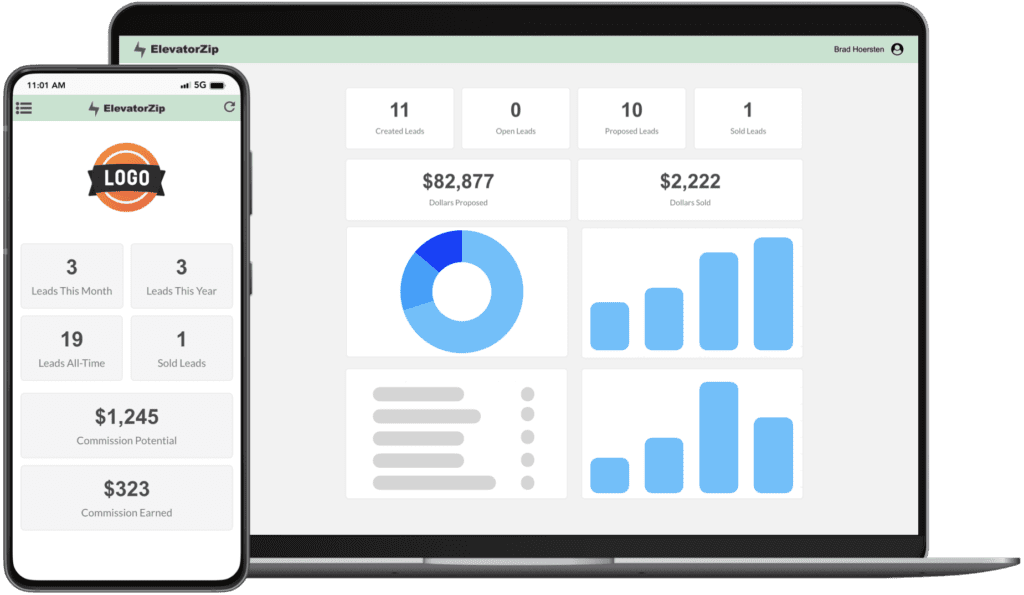 More Leads from The Field
Sales opportunities are everywhere, but most are ignored. We fix that.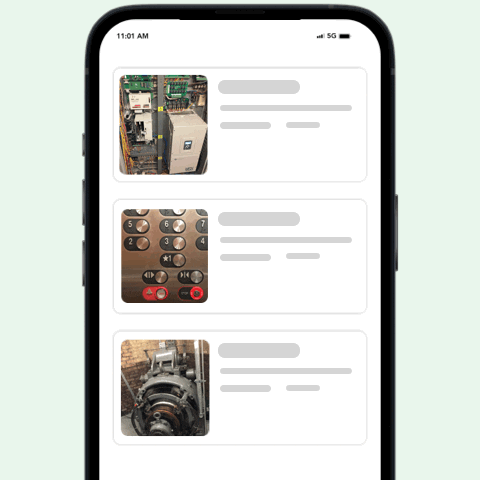 Mechanic Commission & Notifications
Mechanics are notified when Leads are Proposed & Sold, and see commission they could earn.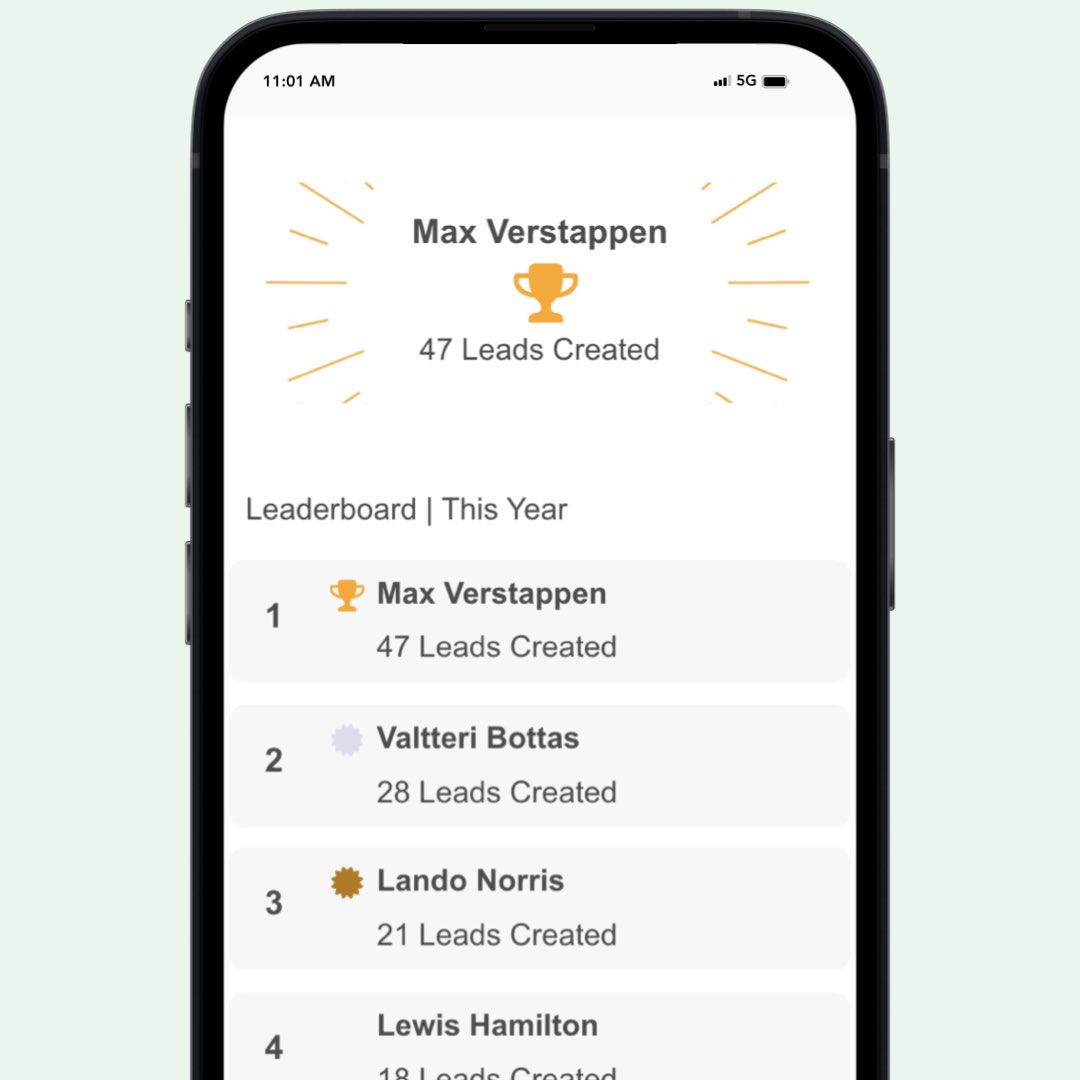 Mechanic Leaderboard
Mechanics create work for fellow Mechanics. They see who contributes the most.
Idea Feed
Mechanics see activity from different cities, states, and offices within your company.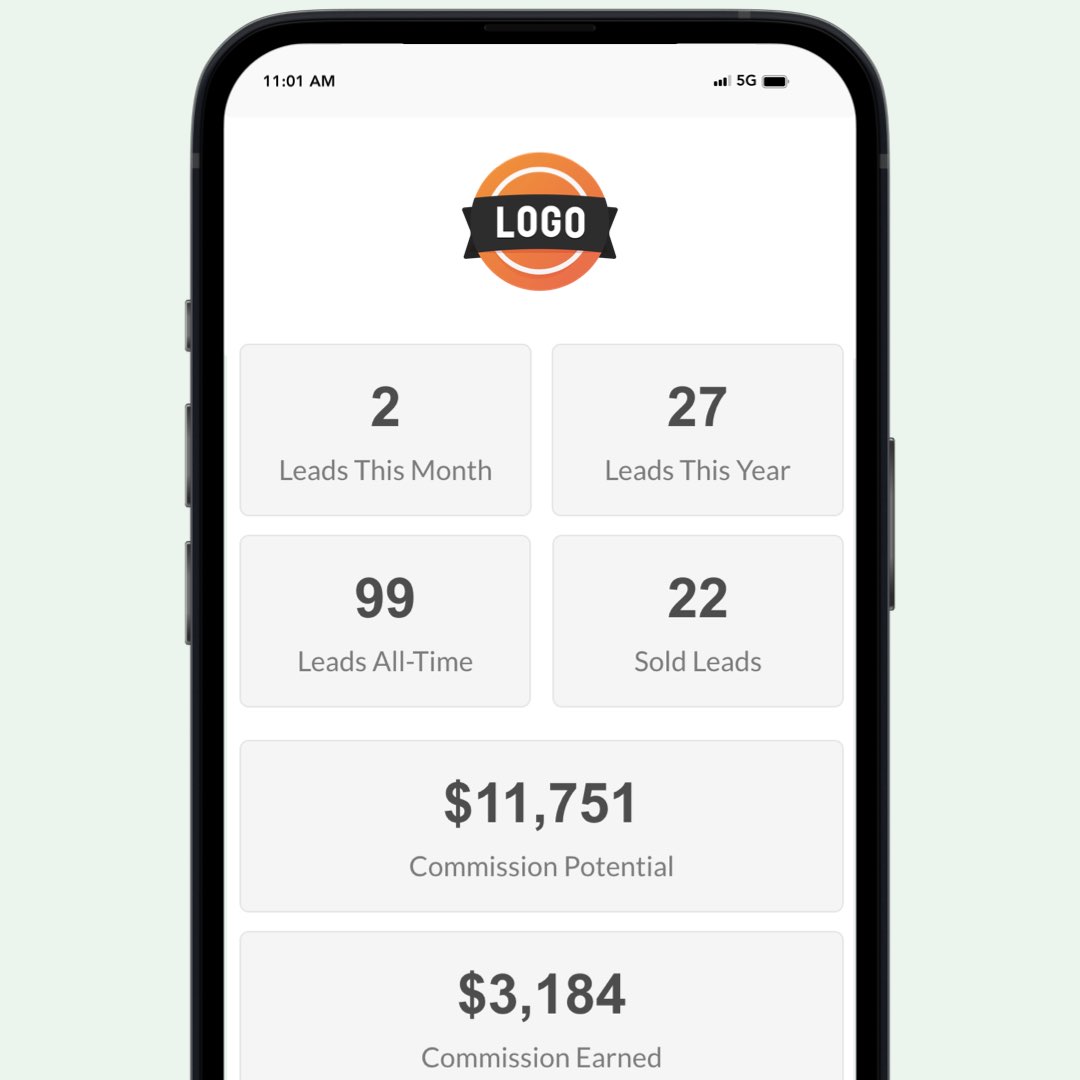 Mechanic Dashboard
Mechanics have a snapshot of their total activity and commission.
Mechanics Help You Close Sales
Mechanics see customers everyday, but don't know what you proposed. They can't help you close sale. We fix that.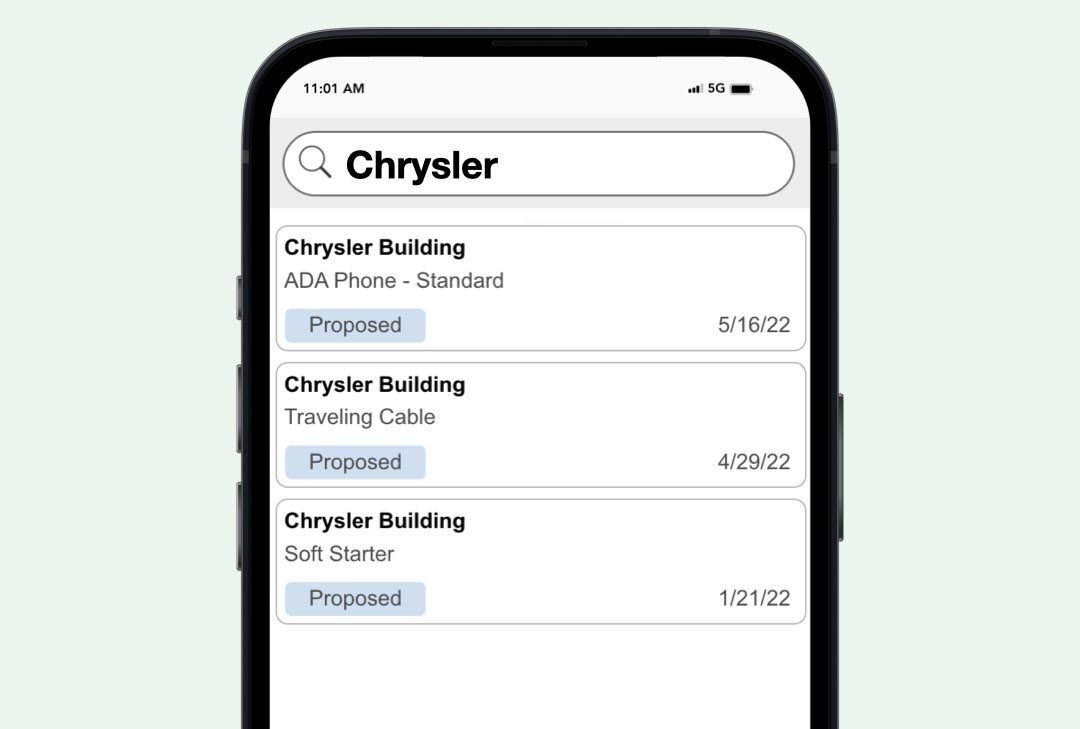 Sort Leads By Building
Mechanics easily find a list of proposals per building, and commission potential for each Lead.
Everything you need for quick, efficient, and accurate Repair Sales.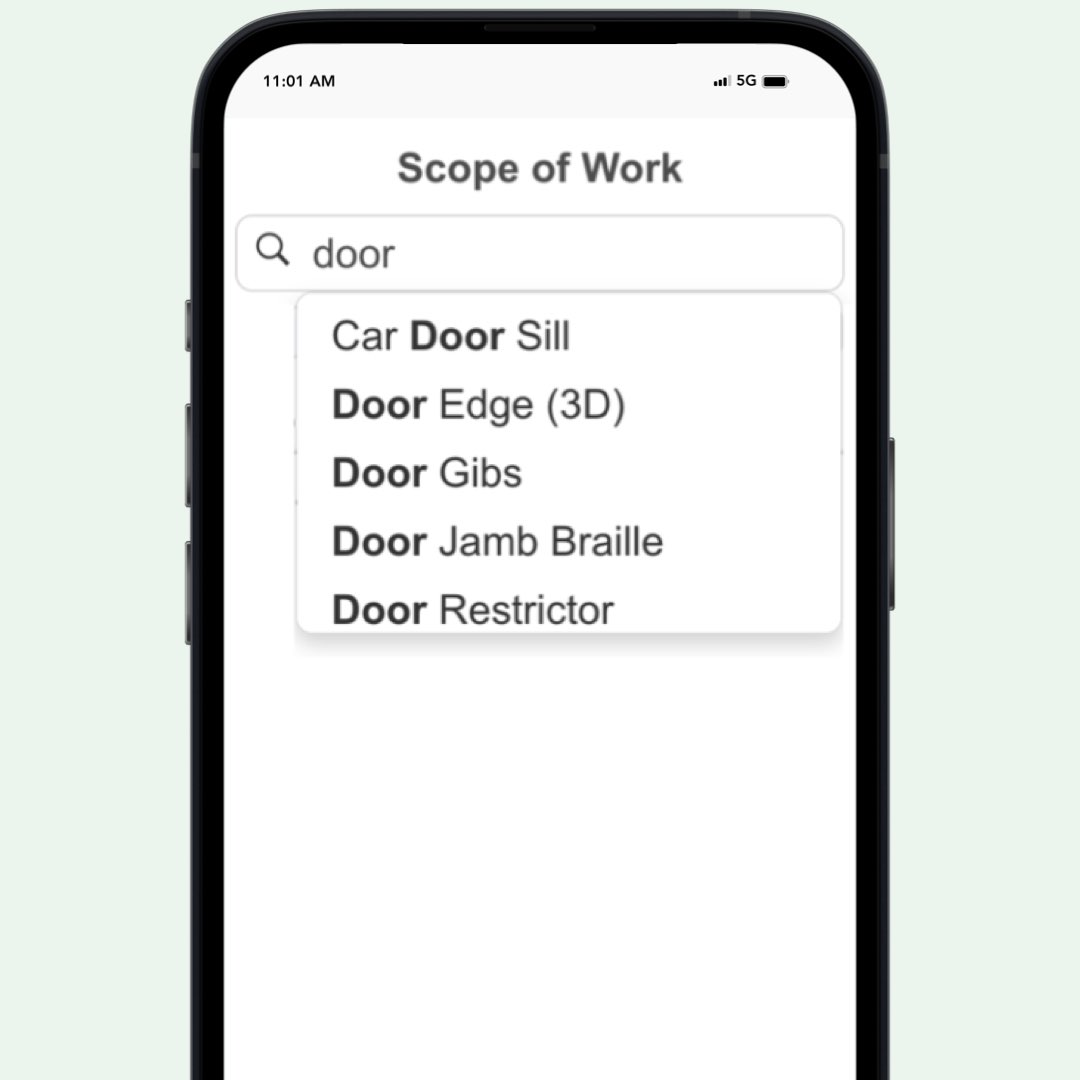 Eliminate Second Surveys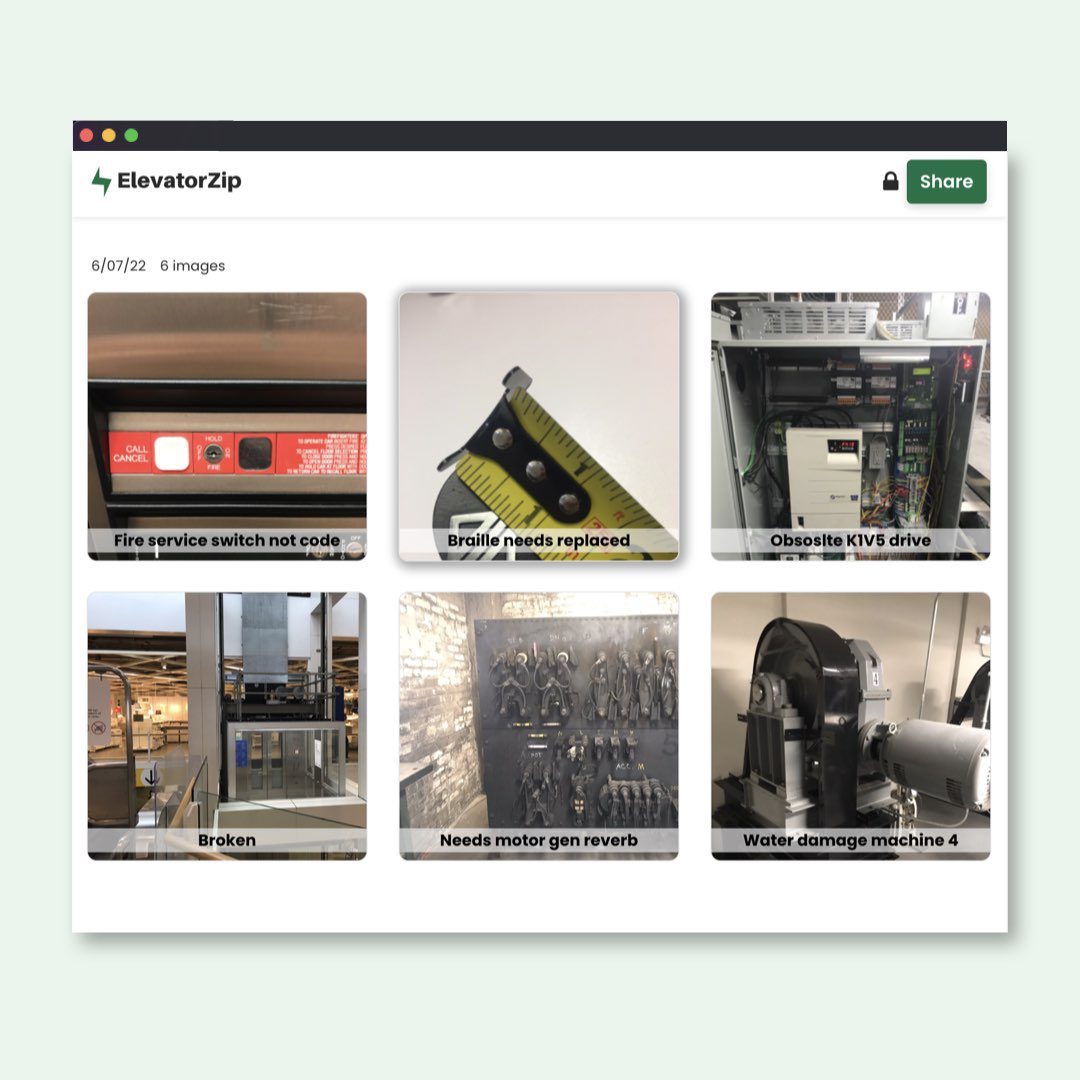 Share & Track Images
"Our Mechanics Love ElevatorZip, it's so easy to use"
"Any elevator company not using ElevatorZip is missing out"
"ElevatorZip is the best investment I've made in a long time"
"We're getting a lot of activity and sales from Mechanics and we're pleased with the results from ElevatorZip"
See ElevatorZip in Action
see how elevator Zip can help You Boost Repair Sales